The third edition of the Euromena Awards, Euromena Consulting's annual startup competition designed to address the region's most pressing challenges through technology that serves an impact, was held on the 12th of December in Dakar.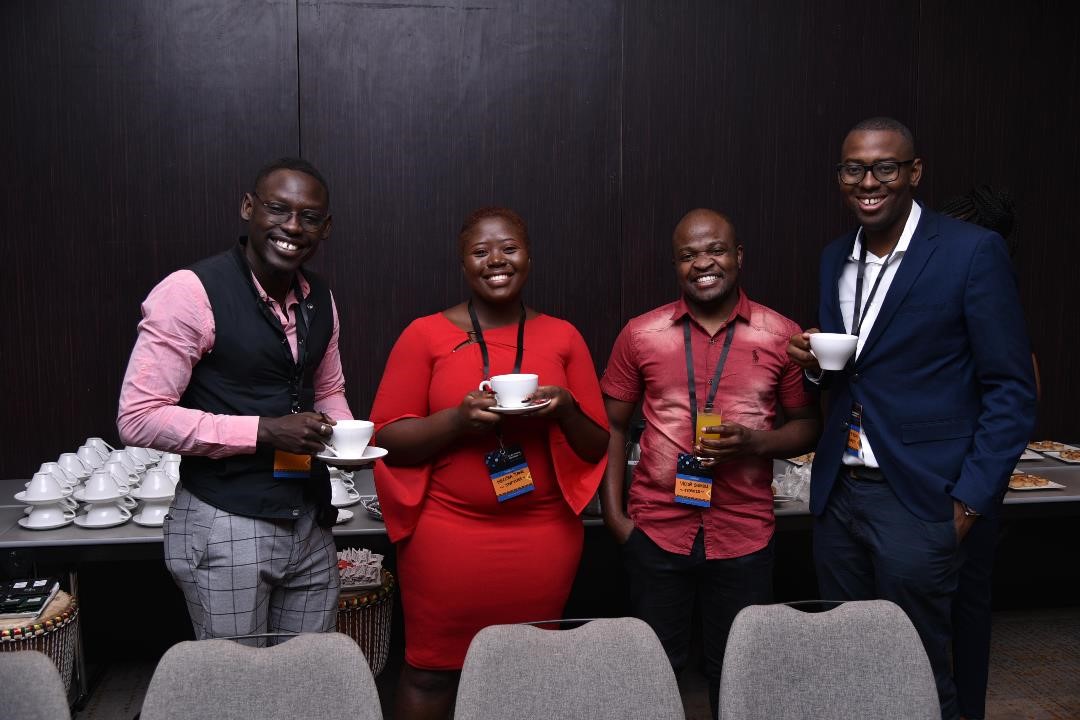 Over 250 entrepreneurs from more than 30 African countries operating in a wide variety of sectors applied to the Awards. After the internal selection committee shortlisted even startups, a jury composed of experts from incubators including Orange Fab and Kinaya Ventures, investors (Kap) of experts in the microcredit sector (Wari) and successful entrepreneurs like C'Mon Taxi!, elected the top three winners: 
First Place: Infiuss, the blood bank in Cameroon
A nurse by training, Melissa Jane has created Infiuss, a digital supply platform which links hospitals with blood reserves with hospitals in need. To date, Infiuss has delivered more than 4,000 blood bags to 28 Cameroonian hospitals. The startup responds to a real problem in Africa, whereby the vast majority of health facilities lack sufficient blood supply. Infiuss wants to expand into West Africa and open its own blood banks.
Second Place: HydroIq, the first virtual water network in Kenya
HydroIq connects smart sensors to existing water networks in Kenya, in partnership with distribution companies to monitor water consumption and detect possible leaks in real time. The device sends all the data to a platform that automates billing and payment using the Pay as You Go model and mobile money. HydroIq was voted "start-up of the year in Africa" in the second edition of "Startup of the year Africa."
Third Place: Bayseddo, the Senegalese incubator for agricultural projects
Bayseddo selects viable agricultural cultivation projects before presenting them to investors - companies or individuals, so that they buy shares at an attractive interest rate. The money invested is managed by Bayseddo, which purchases inputs for the farms and is covered by agricultural insurance in order to limit losses in the event of a major problem. Ultimately, Bayseddo wishes to manage the sale of the crops in order to generate more profit.
The three finalists, whose relevance, impact and feasibility of the solutions proposed were the most convincing, each received € 5,000, € 3,000 and € 2,000 respectively along with 6 months of customized business consulting to the top winner.
The third Edition of the Euromena Awards follows two successful competitions held in Abidjan, Côte d'Ivoire in 2017, and in Beirut, Lebanon in 2018.